Stained Glass Windows at Bibleway Church of Saluda in Saluda, SC
In 2014, Laws Stained Glass Studios installed (4) new
opalescent glass windows
at Bibleway Church of Saluda in Saluda, SC. The four windows (size 36" wide x 54"high) each contained a red cross. The windows do not have memorial plates.
Laws removed the existing wood sashes and installed the leaded windows into the existing wood frame. On the outside,
1/4" Lucite acrylic was installed as the
protective covering
and was held in place with two rows of 1/2" x 1/2" white aluminum stop. A couple of rotten wood sills were replaced as well.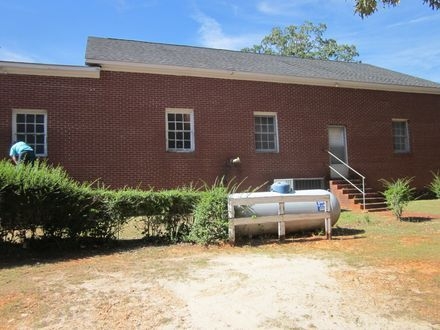 View of the church before the installation
Close-up of a rotten wood sill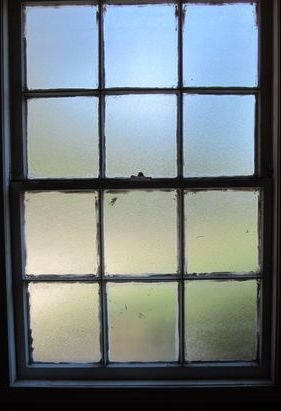 View of the existing window from the inside
Close-up of the existing wood sash
New Opalescent Glass Windows
Opalescent glass window with a red cross
Opalescent glass window with a red cross
Opalescent glass window with 1/4" Lucite acrylic as the protective covering
Close-up showing the replaced rotten sill
Bibleway Church of Saluda
502 Fruit Hill Rd

Saluda, SC 29138
(803) 275-4384
502 Fruit Hill Rd Saluda, SC 29138